Updated: Nov 4, 2022
(Well about an hour)
While it has taken me months to break the back of Ulysses, there is more than one way to skin a little pusheen and I managed to read an abridged version of Joyce's classic in about an hour thanks to this squashed version available at http://thehundredbooks.com/ulysses.htm
As you can imagine there is more than just one condensed book available at The Hundred Books and the idea is that you can read all the books that you were meant to have read, in about an hour or so.
In my opinion there are more ways than ever to consume Joyce which has included digital versions online, audiobooks, Bloomsday Society readings, Kindles and one of those paper based versions that were banned and burnt a hundred years ago.
You can download free versions of Ulysses, buy annotated versions or visit a website like joyceproject.com and have all the meanings explained at a click or maybe try an audiobook like I have done recently and loved loved loved it.
I have managed to consume most of Jame Joyce's works on audiobooks recently and will have to try reading more of these abridged classics to get through The Hundred Books´ list of books I should have read.
As much as I have enjoyed the audiobooks on public transport recently, I was glad I wasn't distracted by an audiobook, when my bus caught fire last Friday evening but that's another story.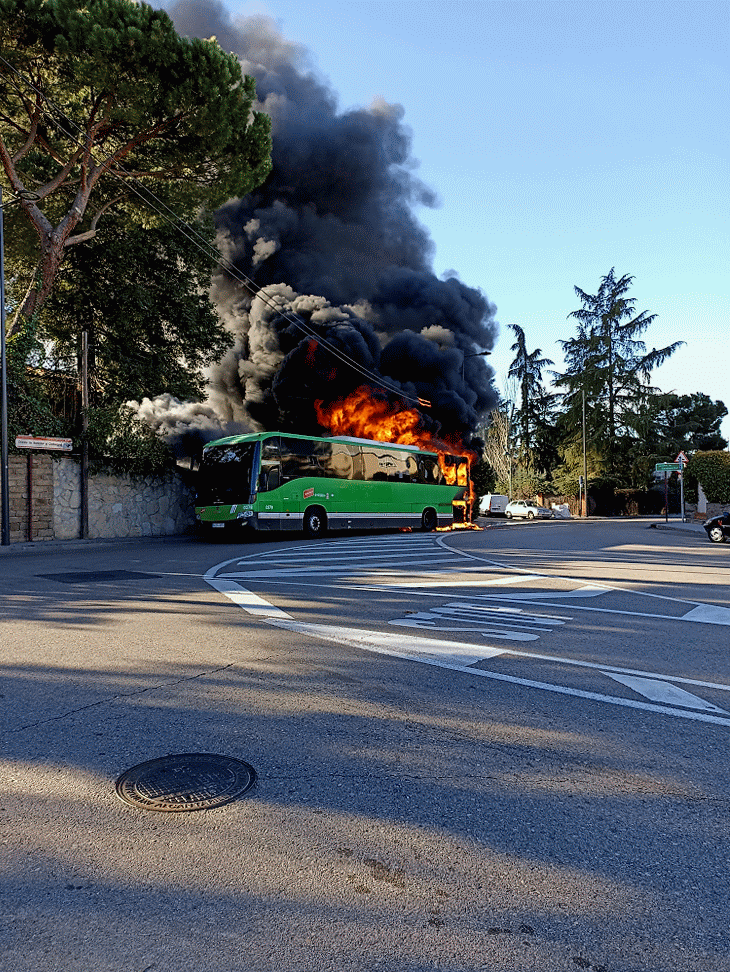 Supported by
UNESCO City of Literature